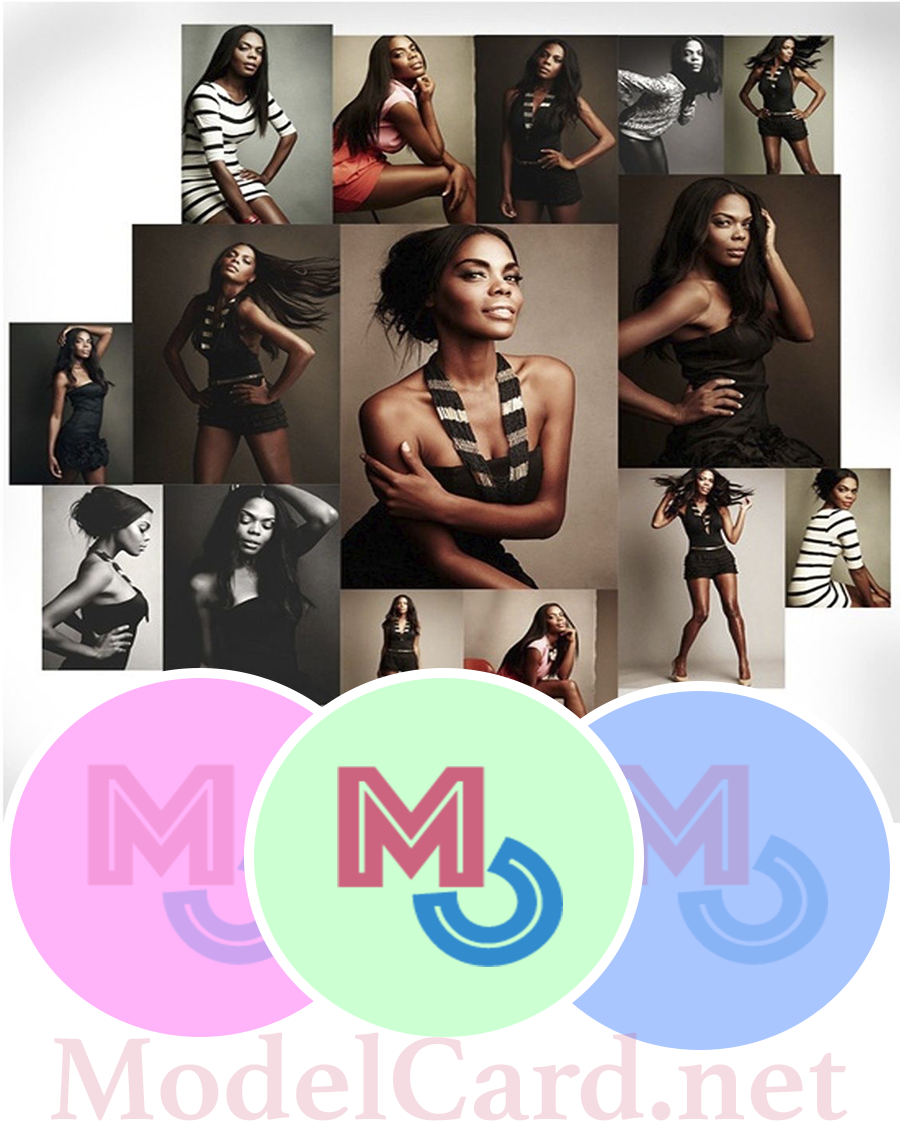 MODELCARD.NET is an online portal that helps models, agencies, and employers.
How does it work?
For models and agencies
Models who created a model card online using the modelcard.net service automatically connect to a large network in which agencies, employers (companies) are represented.
After the model creates a model map, the map will be available online through a unique link. We have no requirements for model contracts on our website. Everything is absolutely free.
If the employer is interested in a model and modeling agency, then he will contact them through the ModelCard service.
Our staff will check the suitability of the requested models. If the requested models are free and agree to the offers, ModelCard contacts the employer to inform about the model's suitability and additional circumstances, if any.
If the employer accepts the terms of the model, then the ModelCard service connects them with each other.
For individual models – a representative modeling agency of business partners, which is located in different countries, will be responsible for the maintenance of models. At the same time, other modeling agencies shipping models may also accompany them.
Your contact information on the site is stored confidentially, only after consent to the request from the employer through the ModelCard service, we will provide contact details for communication.
Employers (companies) are looking for models on the page "Search for models", the site can search by relevant criteria. The company sends a request to models and model agencies for a job offer and an agreement on the date of filming.
The main partners of our service ModelCard.net