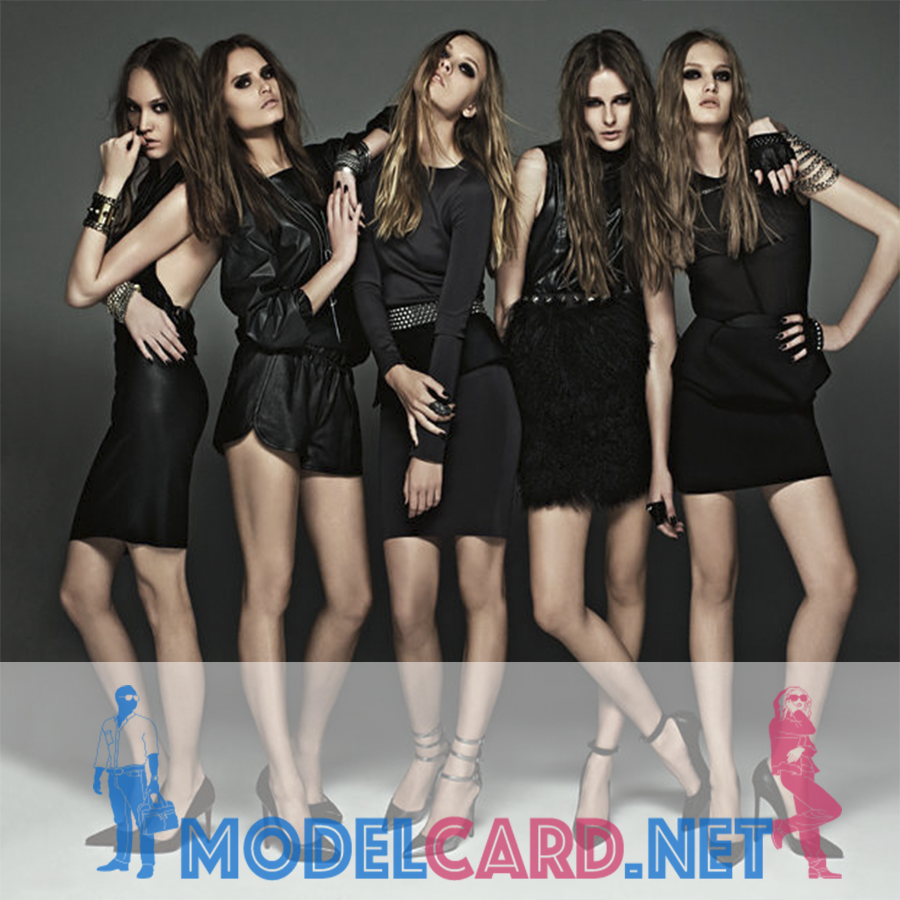 Apply for registration of a modeling agency on the site. After registration, the site will contact you to confirm the information. Your model agency will be added in the form of a card with contact information for contacting the list of model agencies rating.
You can create model cards for your models for free with your contact details and company logo of the model agency, as well as invite models to your agency.
The site has a large number of company representatives who will be able to contact your modeling agency for services. By registering an agency you will increase your customers and get into the world rating of modeling agencies.